Base oil, fertiliser
and other chemical
product supply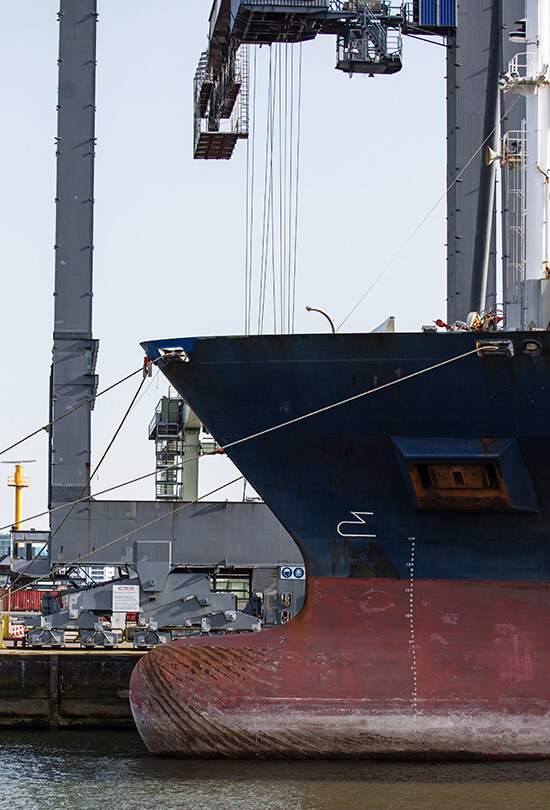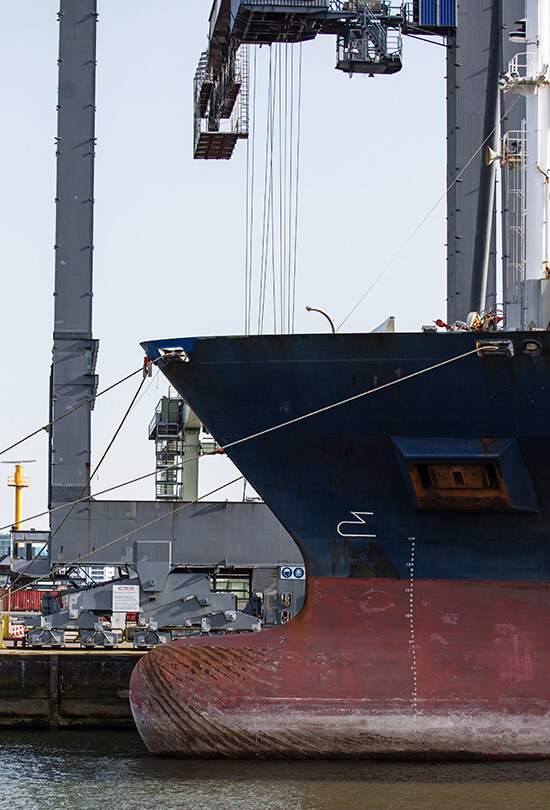 GIROLAT is EU registered international trading company specialising in physical base oil, fertiliser and other chemical trade. Since establishment in 2003, GIROLAT has gathered a team of highly speciaized personnel with the specific product and global market knowledge. GIROLAT sources shipments from state-owned and private base oil and fertiliser refineries as well as trading companies in Europe, Middle East and Asia.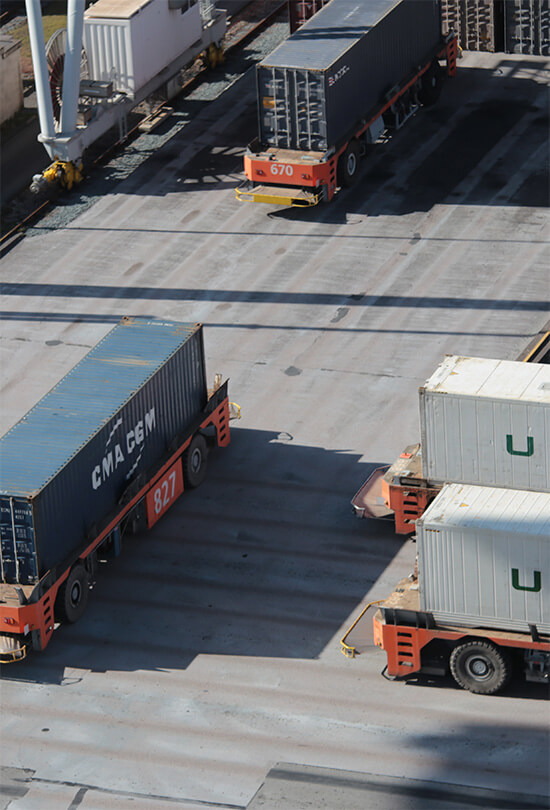 The satisfaction of our customers is our absolute priority. Therefore GIROLAT with its two terminals in Latvia — Riga and Liepaja — is always striving to fit the needs of the customer and will offer the mostsuitable logistics solution.
— in tankers (3'000-5'000 mt)
— in flexi-bags (single- / multi-layer) or in ISO-containers
— by truckload
— by railway car load
— drums packaging and loading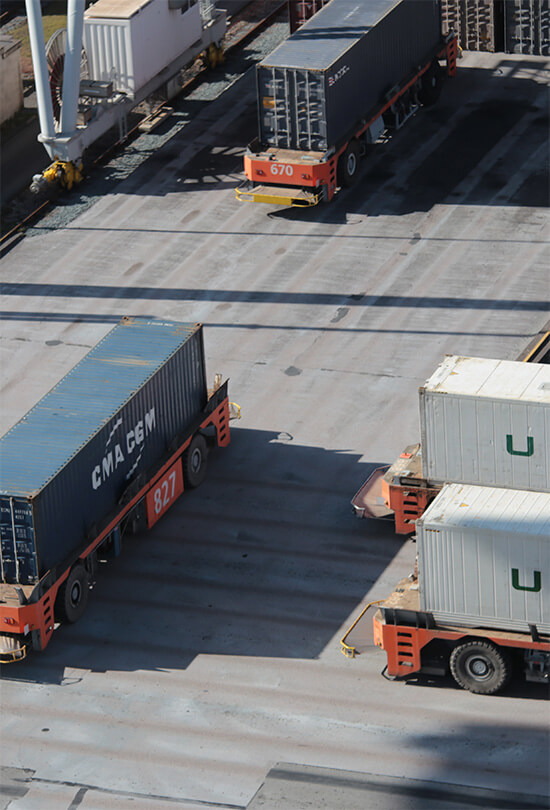 i
Base Oil Group I
SN80; SN100; SN150;
SN350; SN500; SN600;
SN900; MS-20; BS-150

Base Oil Group II
N60; N70; N100; N150;
N220; N500; N600

Base Oil Group III
4cSt; 6cSt; 8cSt

Please contact with us for the product specification.
i
Bitumen
AC10; AC20

Bitumen
40/70; 50/70; 80/100; 85/100

Bitumen
VG10; VG20; VG30; VG40

Packaging in drums or bitubags.
Aromatics
and Gasoline
Components
(Methyl Tertiary Butyl Ether)​
i
We can offer packaging as
per customer requests and needs:
25; 50; 1000 kg bags